Dedicated to Delivering Turnkey Solutions
for Your Business
At Ag Link, we are proud to offer turnkey solutions from product sourcing to distribution. If you are looking for a complete solution for your business, we can handle everything and give you full product packages. Our team can help you establish your brand and put your label on it!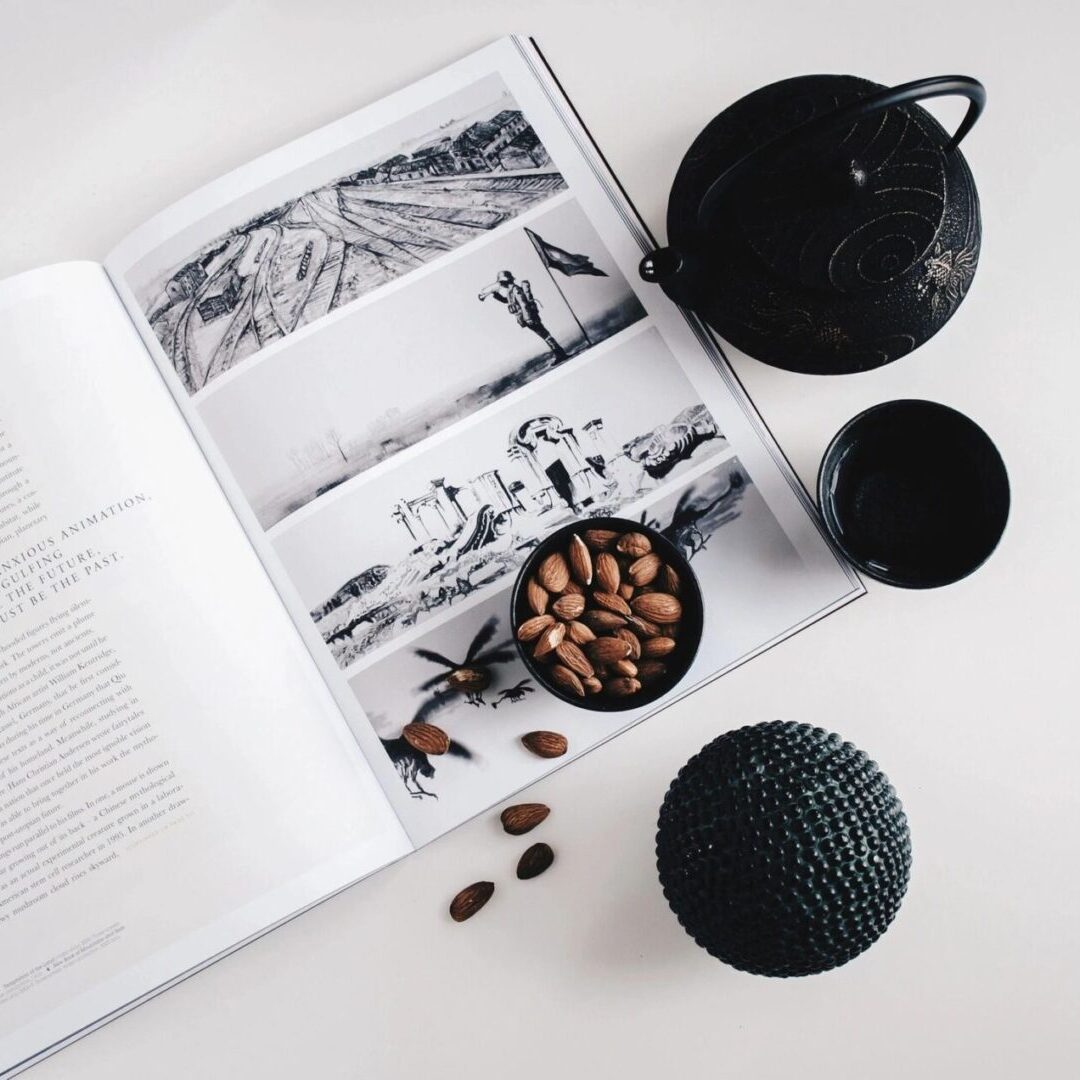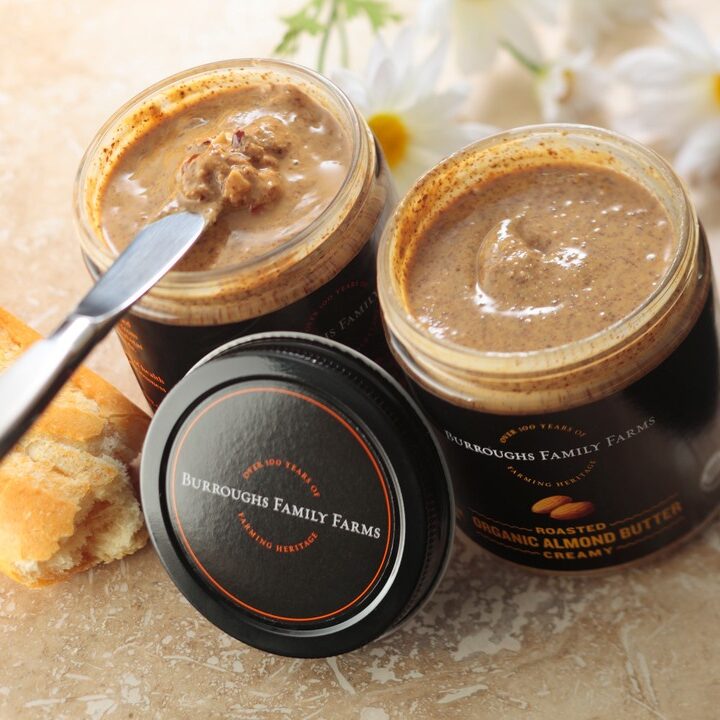 It's easy to order custom bundles from the pre-selected options on our online shop. Just send us your labels, and you'll have your very own branded products in no time! Think how pleased your customers, vendors, employees, and family will be with your very own branded line-up.
We have direct relationships with nut farmers and handlers, so you can count on us to get you the best options or bring in your material! Turnkey nut flavors are our specialty, and we would gladly share some of our great products with you!
Check out our latest brochure for additional information.