With our high-quality and delicious products, you can now enjoy snacking without feeling guilty or giving up on taste and flavor.
Process your own nuts products or you can buy ours!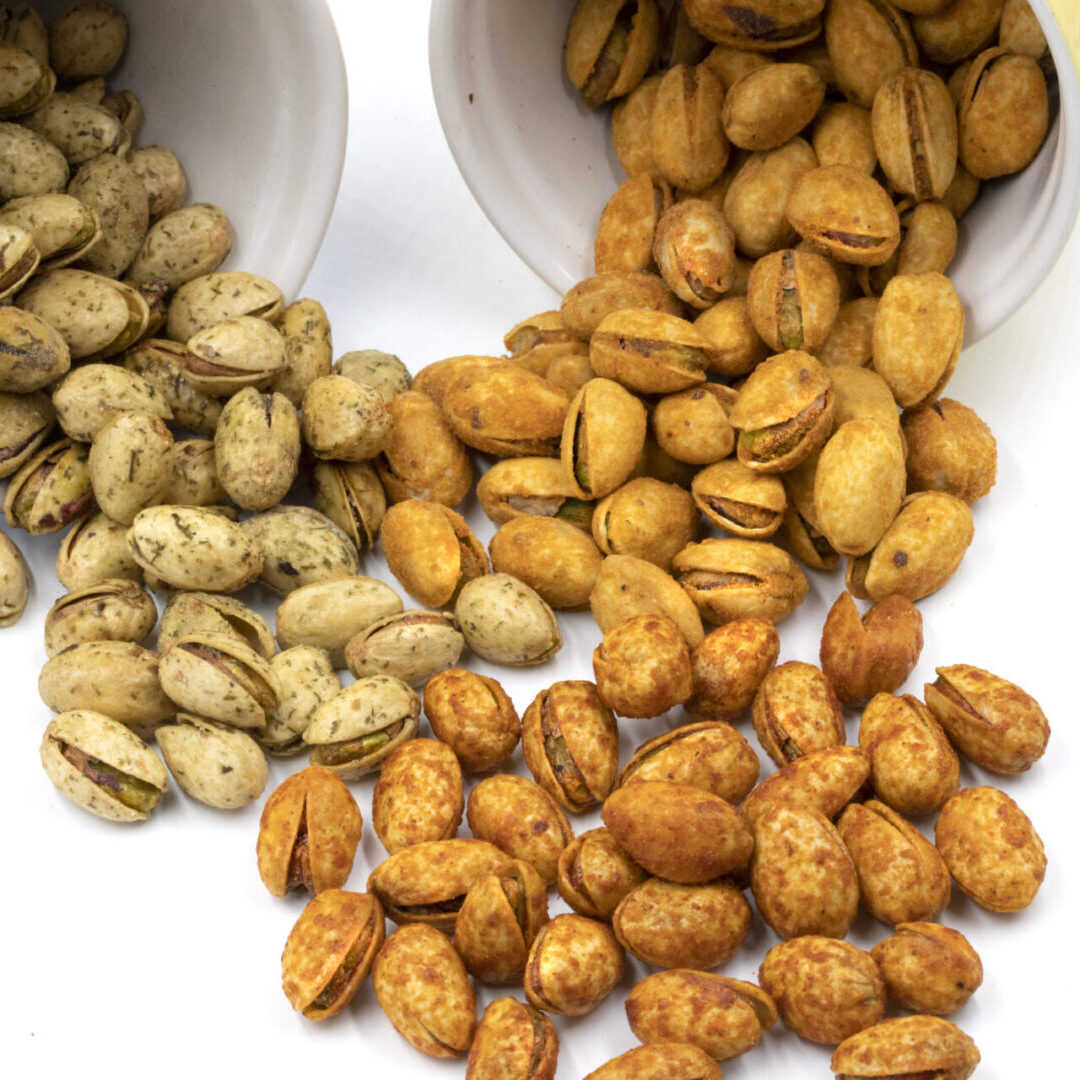 Amazing Potato Chip Flavors Packed With Nutrition!
We are proud to bring you a wide selection of unique flavors of nuts and nut butters that we are sure you will love.
Our top selling flavors are:
Cheez-O

Also available in Blazin' Hot, Jalapeno & Garlic Onion

Sweet Sriracha
Dill Pickle
And for sweeter options, you should try:
Snickerdoodle (aka Churro)
Glazed Donut
Banana Cream Pie
Our unique Stone Ground butter system produces amazing nut butters in many of the same flavors as our flavored nuts. 
Almonds, Walnuts, Pistachios or Cashews - Creamy or Crunchy - Packaged onsite in 8oz, 16oz or 5LB pails!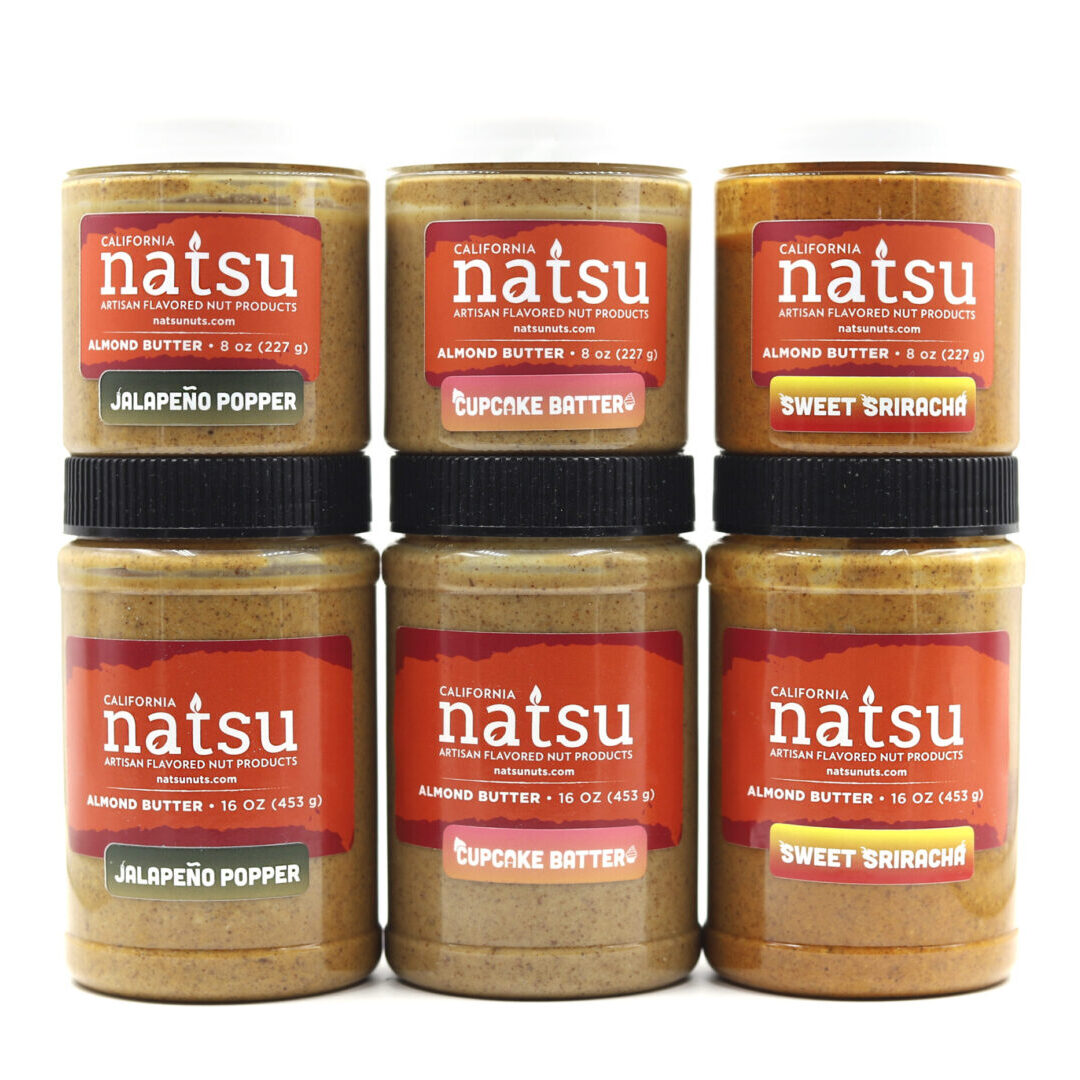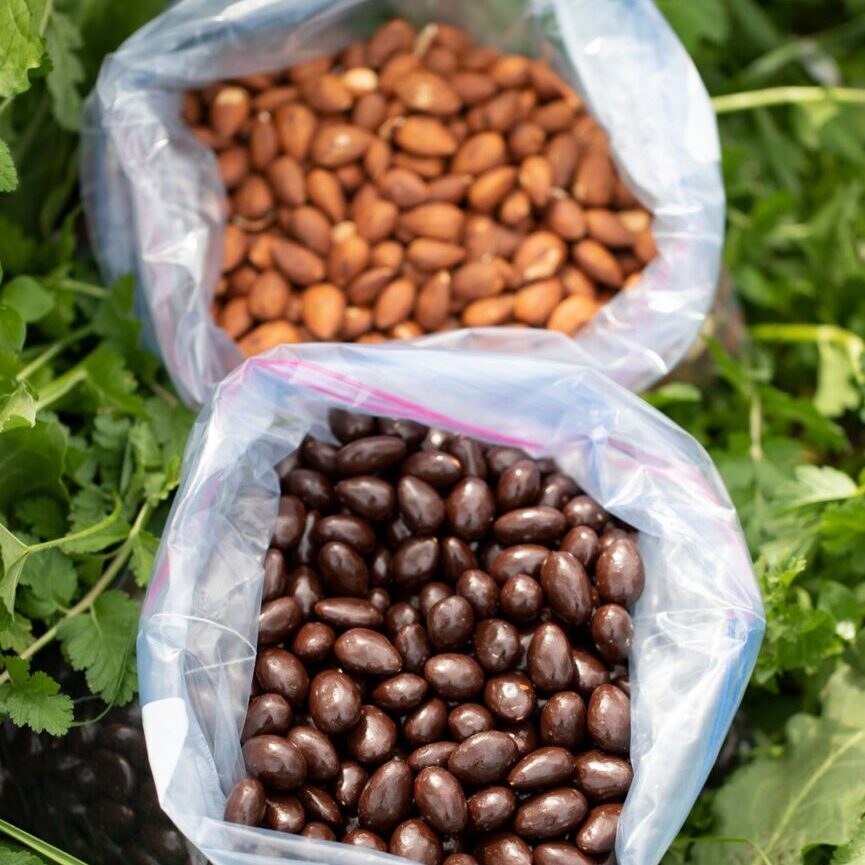 Enjoy our wide range of chocolate-covered nuts that will satisfy your sweet tooth and make you want to grab a handful.  Can be done with a shiny glaze or dusted with for a different look, feel and taste.
Our available flavors are the following:
Dark Chocolate
Milk Chocolate
White Chocolate
Mint Chocolate
Yogurt