Food Safety is our Priority!
Ag Link specializes in flavored nuts, almonds, and nut butter that are available for purchase nationwide. At our company, we ensure food safety and quality and follow guidelines and requirements set and mandated by the government and agencies.
By employing extensive quality control measures, we assure you that we take food safety seriously and our products are safe for consumption.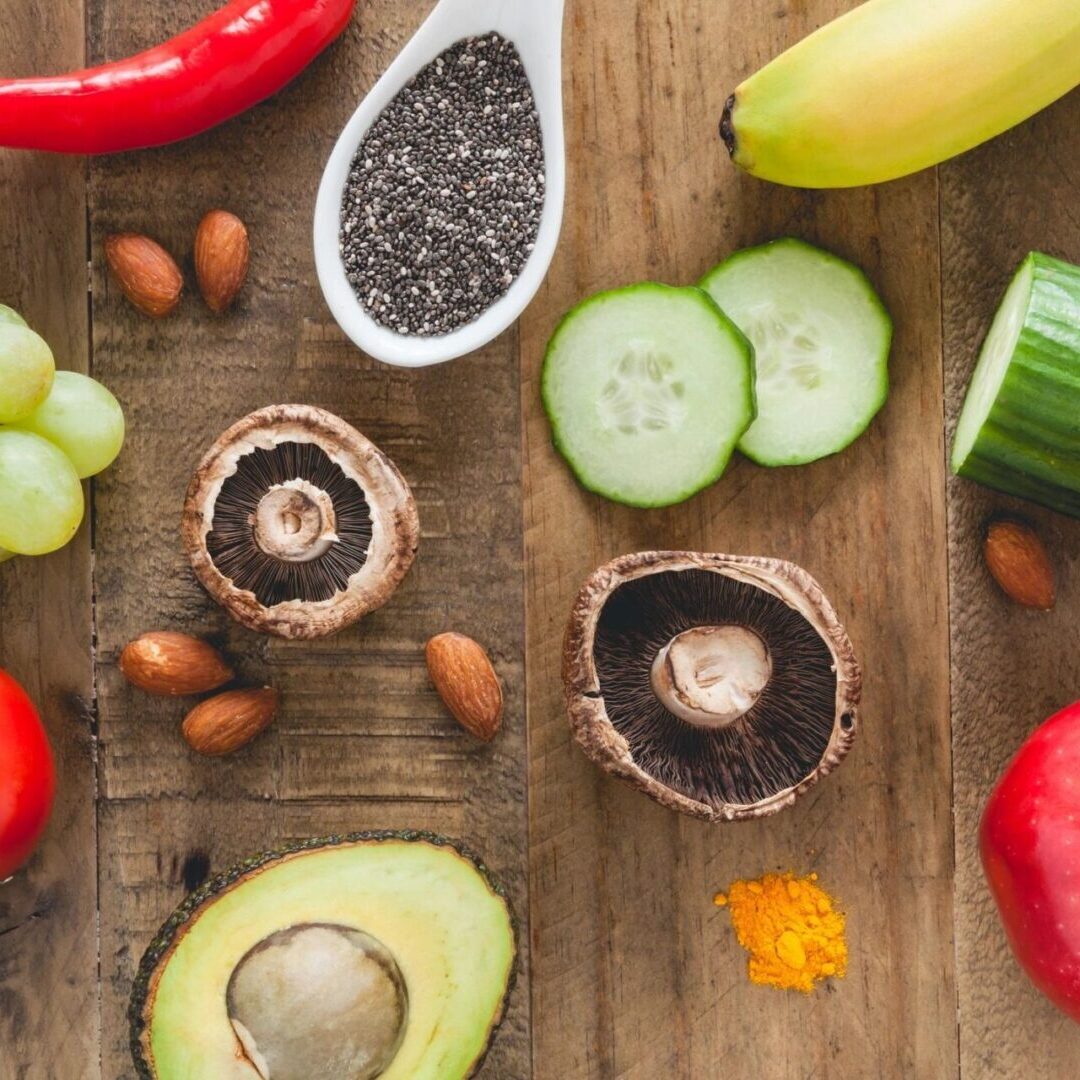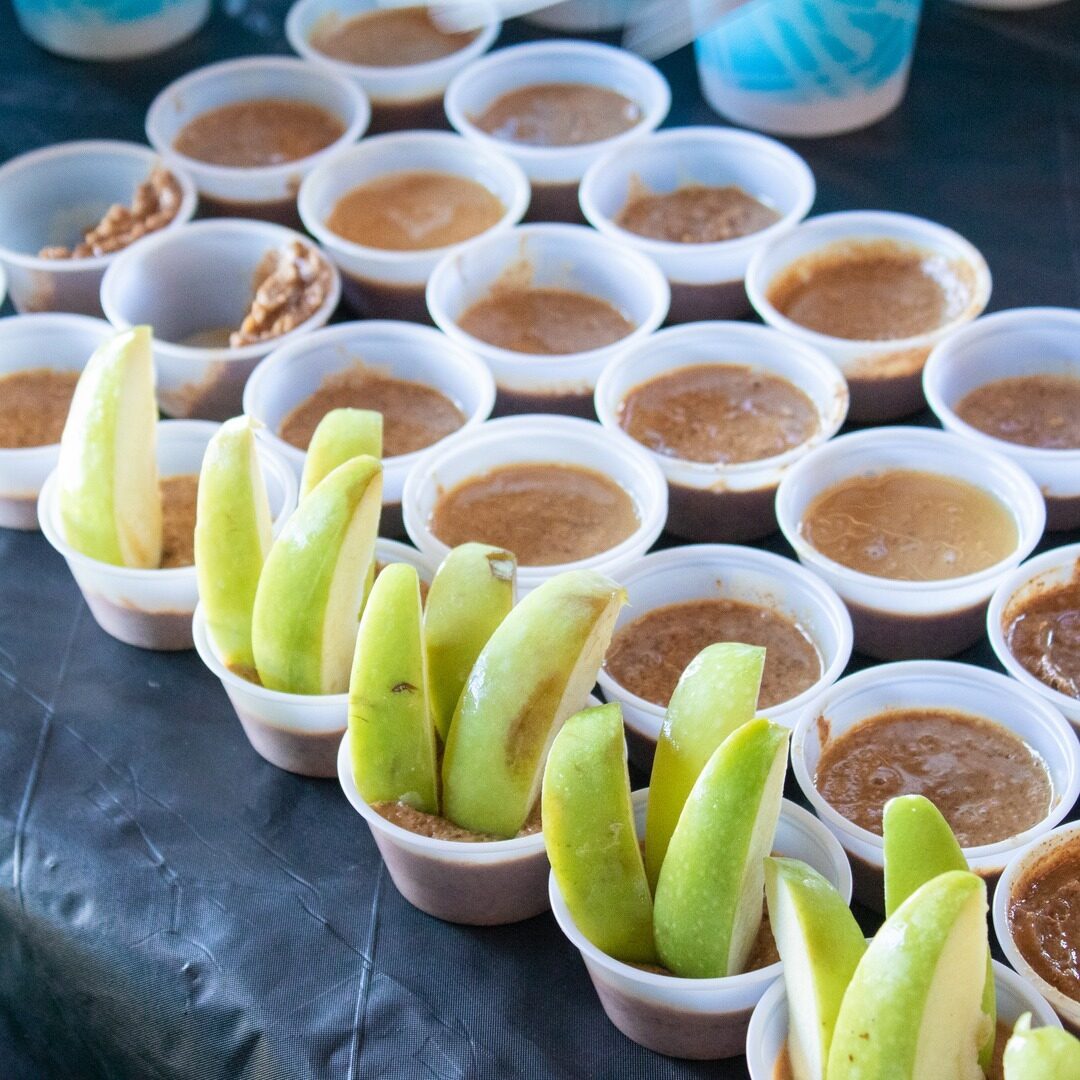 USDA Plant Survey Approved

CDFA Certified Food Facility Organic and Conventional

Merced County Health Department Certified Food Facility