Introducing our Custom
Nut Manufacturing Company
The Montes and Nairn Families ties stretch four generations in the small Merced County farming community of Ballico, California.
Heriberto and Benina Montes are of the Burroughs family whose grandparents, Ernie and Lou Burroughs, moved their dairy farm from the East Bay to Ballico in a year. Since then Benina's parents, Ward and Rosie Burroughs have evolved their farming operation into the most diversified regenerative agriculture farm in the US producing organic almonds, eggs, olive oil, milk, and much more. Today, Heriberto and Benina farm the trees and raise chickens. Their four young children are active on the farm daily aspiring to continue with the family tradition.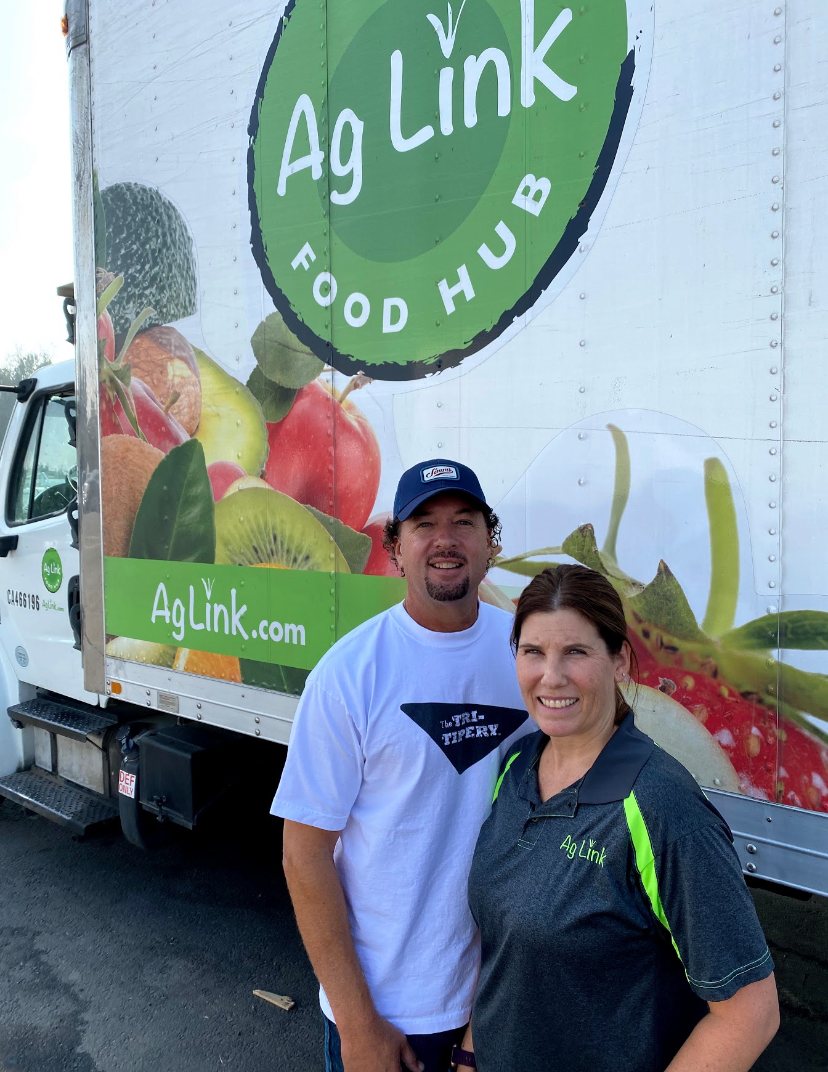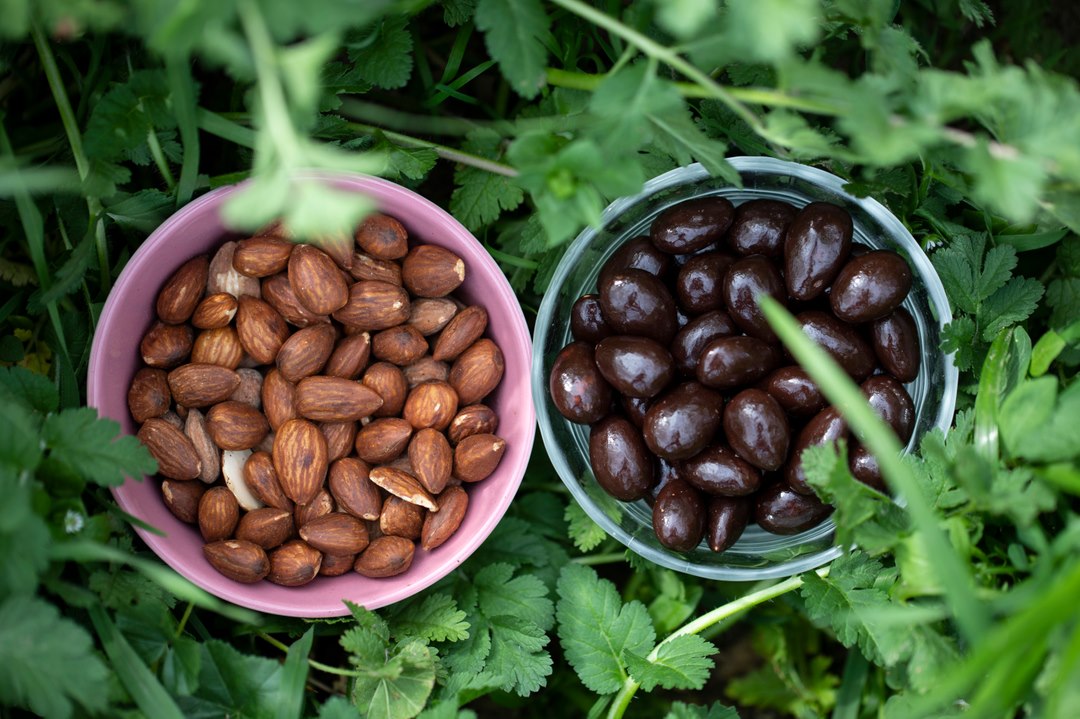 Jana Nairn was born and raised in Ballico, daughter of Jim and Karen Barstow, who were innovative almond farmers and small business owners from the 1960s through 2015.
Jana's husband, Rob, joined her and together they've run their local businesses since 2000. They've gained 20 years of experience in logistics, manufacturing, sales, marketing, and business management with a continued desire to connect local farmers directly with end-users and a passion for flavors that bring people together.
Their attention to quality products and commitment to top-notch customer service have been keys to the success of their businesses.
The Montes/Nairn family ties were kindled through their local community school district where Benina, Jana, and their siblings all attended and became fast friends through Girl Scouts and Little League Baseball. Over the years the families enjoyed numerous boating, backpacking, and horse pack trips together. Benina, Jana both followed in Ward and Rosie's footsteps attending Cal Poly, San Luis Obispo, where Rob was added to the family.
Nairns and Montes opened a restaurant together and most recently invested in value-added nut processing equipment to build off of processing Burroughs Family Farms organic almonds. Ag Link Specialty Foods was started in 2019 and is now a custom solution for innovative flavors of snack nuts and nut butter, both organic and conventional.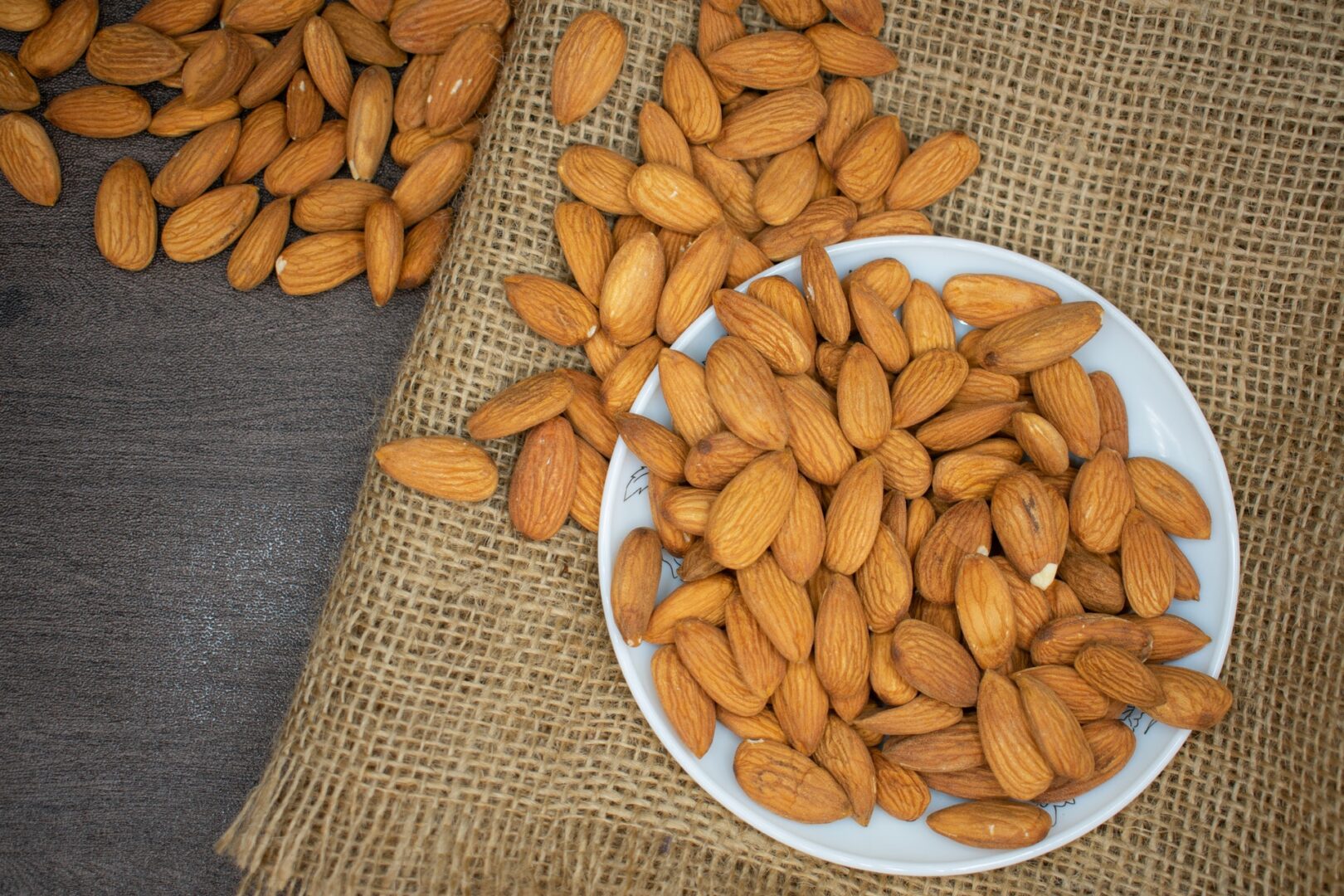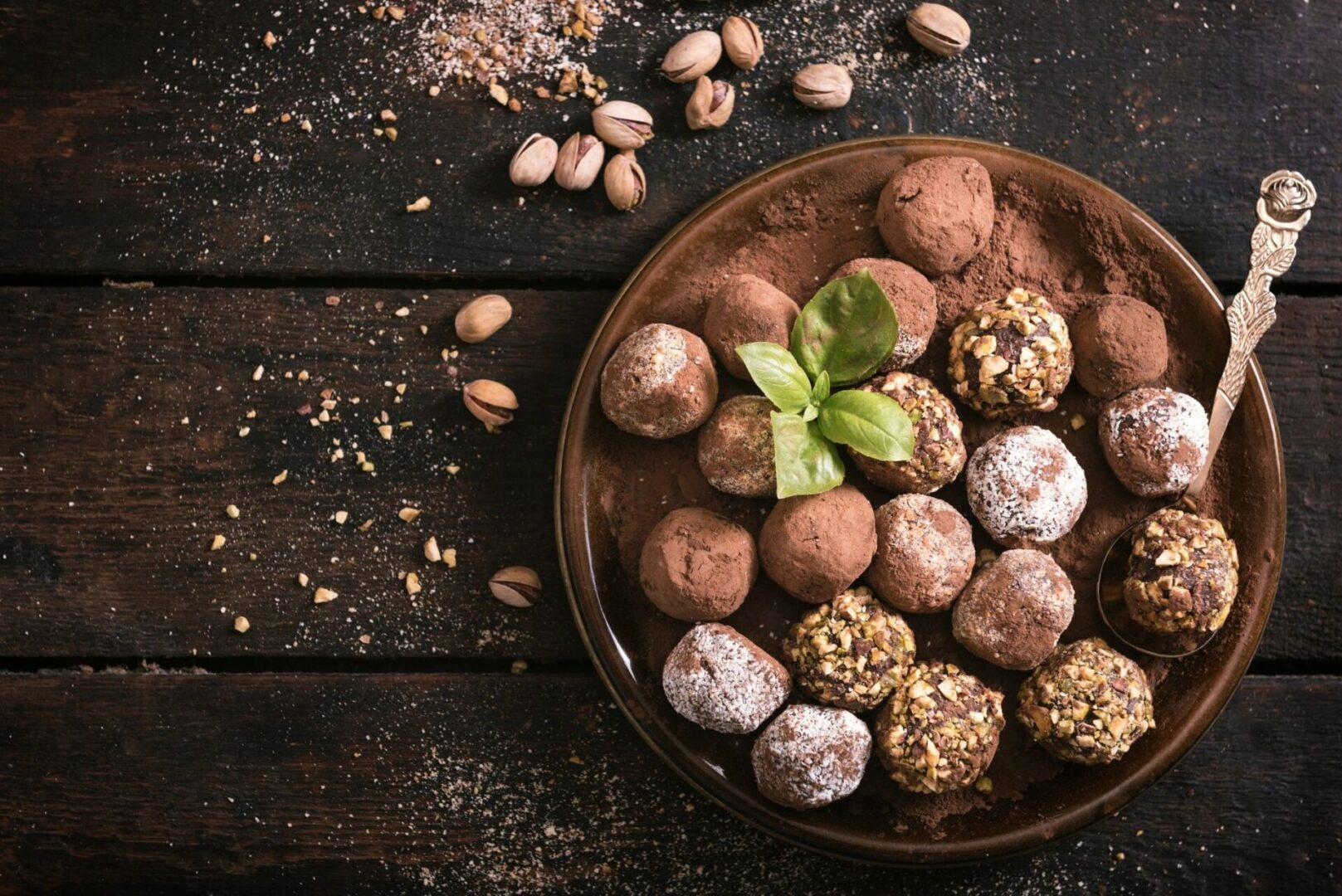 At Ag Link, our core values guide every decision we make and every action we take. We place great importance on integrity, reliability, and efficiency in everything we do.
We showcase our 25 years of business experience and expertise by offering a wide range of snack nuts in unique flavors, all available in low minimum quantity.