Snack Nuts With
the Best Flavors and Texture
Family owned and operated, we live where the tree nuts grow, right here in California's Central Valley. We serve farmers, handlers, private brands and store brands with innovative flavors you won't find anywhere else.
We support emerging brands with small MOQs (minimum order quantities) and work as your partner to scale up your recipe from bench to commercialization. We also offer a portfolio of already developed products so you can jump right in.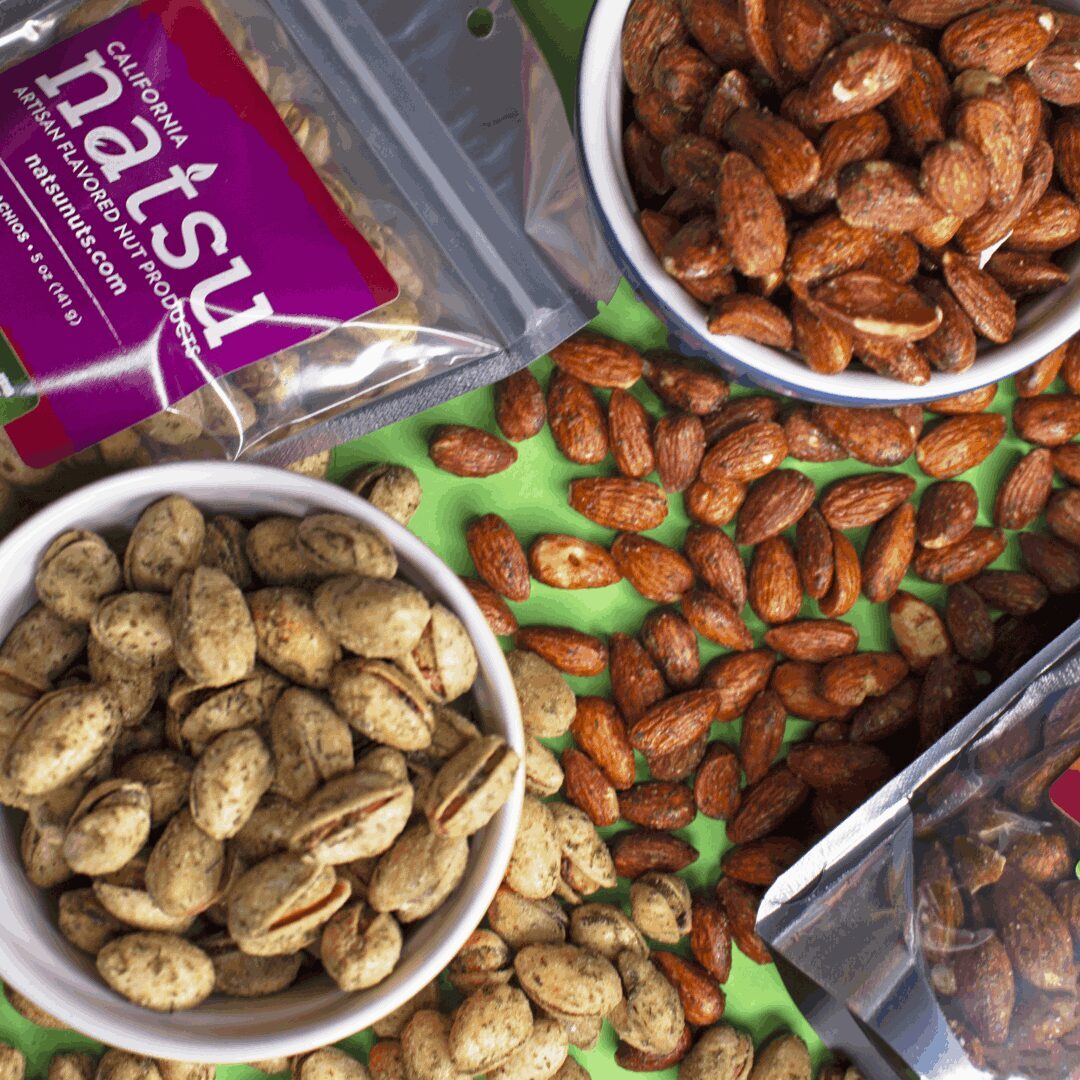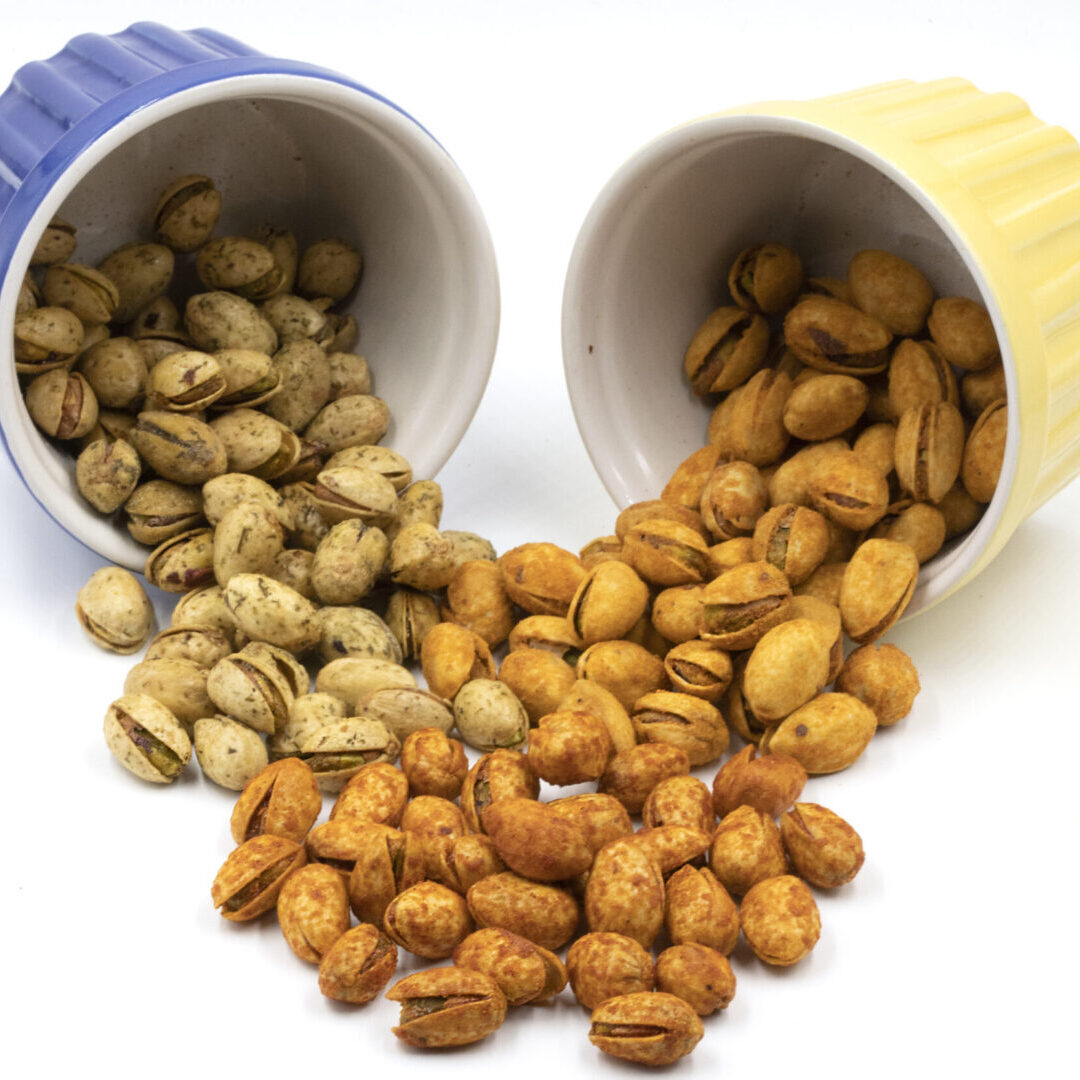 Who We Are
We are proud to bring the finest, best-tasting nuts that you can enjoy as a snack or add to your dishes, available for purchase nationwide.
What We Do
Our processing facility allows us to be efficient in producing volumes of flavored nuts for vendors, large farming operations, and retailers.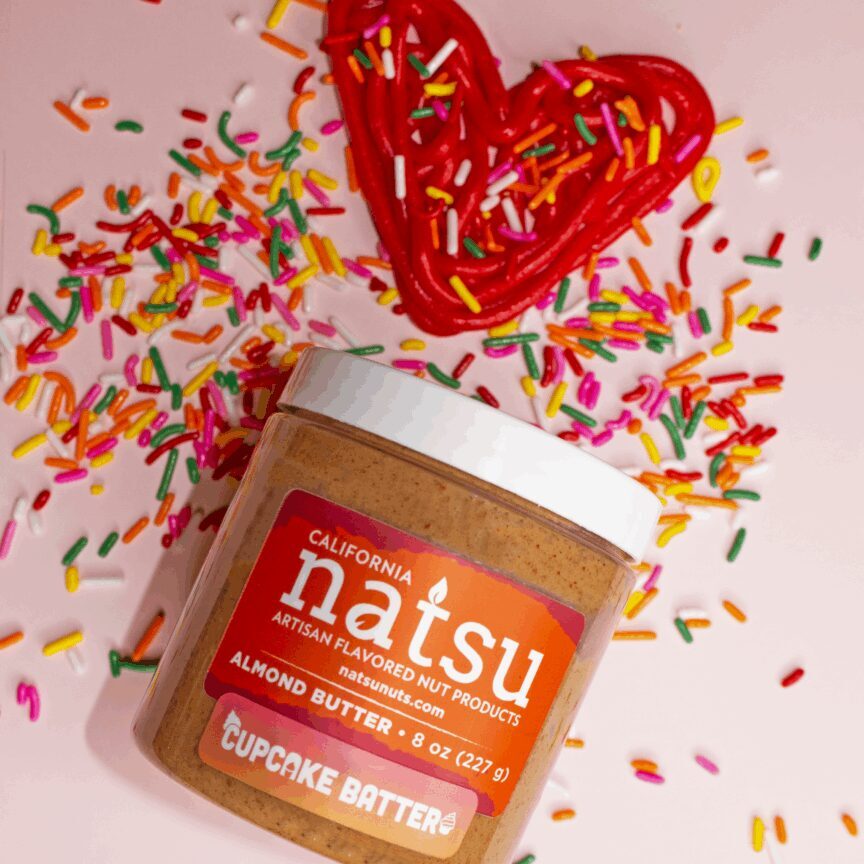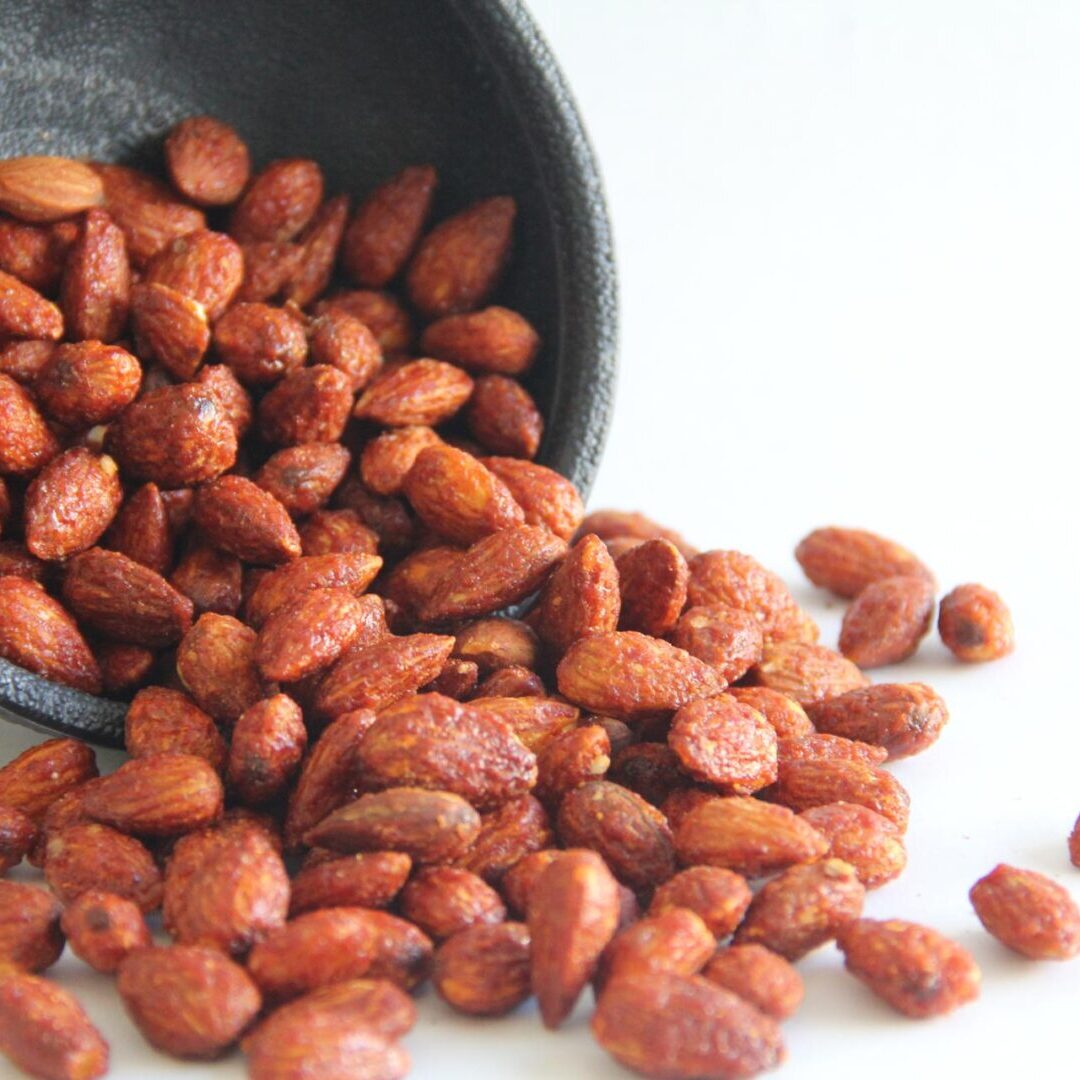 Get in Touch
If you are interested in purchasing our flavored nuts and other products, contact us today. Our friendly staff will get back to you shortly!